Siva Exports is one of the best Poppadom Manufacturers in India.
We are manufacturing poppadom in Madurai, Tamilnadu, India since 1966.
If anyone need Poppadom,  Please contact us at,
Mobile : +91-9042129229
Email : sivaexportsindia@gmail.com
Website : www.sivaexports.com
Siva Exports is one the leading Poppadoms Manufacturers with a celebrated heritage, owing to more than 50 years in the industry. We provide appalams and pappadams with assurance of freshness and crispy taste. As the supplier and exporter of spicy & plain Poppadoms, we consider our clients as the tycoon and commit towards their needs & expectations. This approach has assisted in flourishing our business worldwide.
Also We provide the range of spicy and plain papads in various packets of 100 gms, 150 gms, 200 gms, 300 gms etc. Kindly send us inquiry for the complete details and clearly mention your bulk requirements.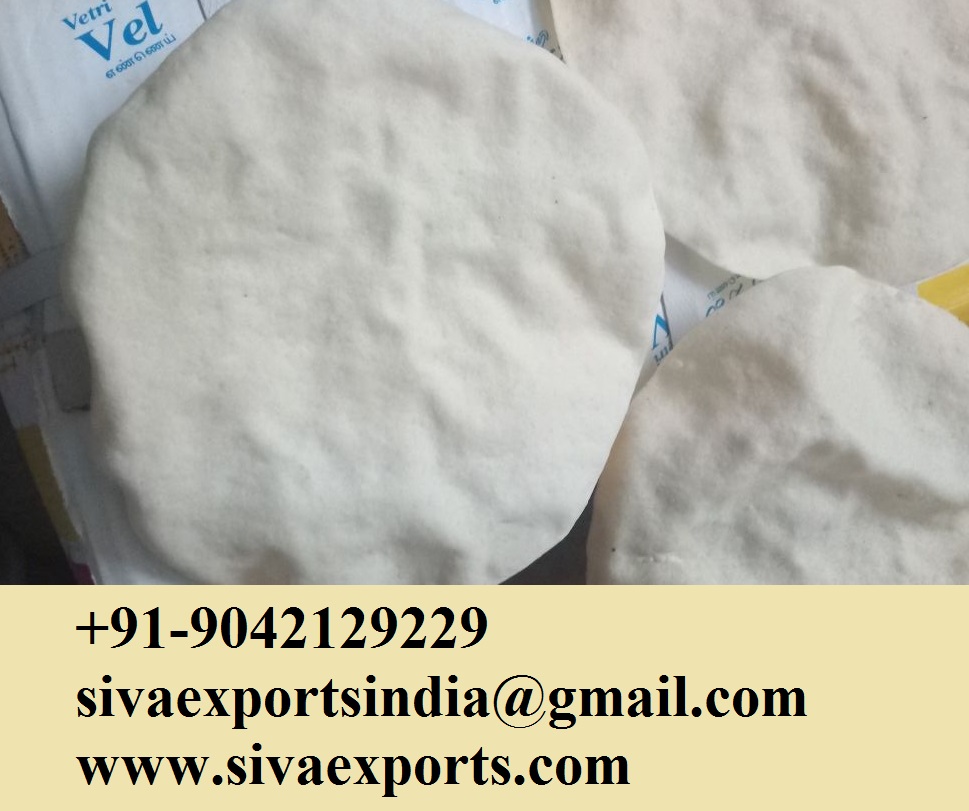 Keyword Tags:
Since We are one of  the best manufacturers of Poppadoms in India.
Also we are one of the leading manufacturers of Poppadoms in India.